About Us
Welcome to the United States Probation Office for the Southern District of Florida. Our agency is comprised of eleven offices spanning geographically from Key West to Ft. Pierce ...
Supervision: Pretrial/Probation/Supervised Release
As a component of the federal judiciary's responsibility for community corrections, the federal probation and pretrial services system is fundamentally committed to protecting the public and assisting in the ...
Assessments, Fines, and Restitution Payments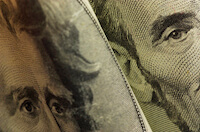 Payments should be in the form of a cashier's check or money order ONLY.
NO PERSONAL CHECKS WILL BE ACCEPTED.
Forms
You will find some of the most often utilized forms for your use. These forms are designed to be filled-in with your specific information.
Public Outreach
The Community Outreach Committee originated in February, 2007 and was established to coordinate the agency´s outreach initiatives. The committee provides structured collaborations with civic groups ...
Investigations
Once a defendant is arrested by federal agents, the Probation Officer conducts a quick but very thorough background investigation about the defendant. The majority of the information is provided by the defendant ...
Careers in Probation and Internships
The Human Resources Office of the Southern District of Florida is a consolidated system which serves the personnel needs of the Court´s employees throughout the district from Key West to Fort Pierce ...
Traveling While on Supervision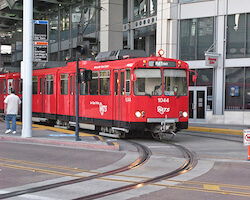 Advance approval from the Court must be requested for international travel (includes travel beyond the 3 mile limit) and vacation travel outside the district for more than 30 days.
Community Service
The Community Service Program for the United States Probation Office in the Southern District of Florida is committed to maintaining a quality program that will be valued for its efficiency and integrity ...
Our Offices
We have satelite offices around our district to provide easy access .........
Help/Job Assistance
Having trouble finding a job, need assistance with housing, transporation or other services! Below are some links to helpful resources.

Electronic Reporting System
In this section, defendants and offenders can submit their supervision reports.